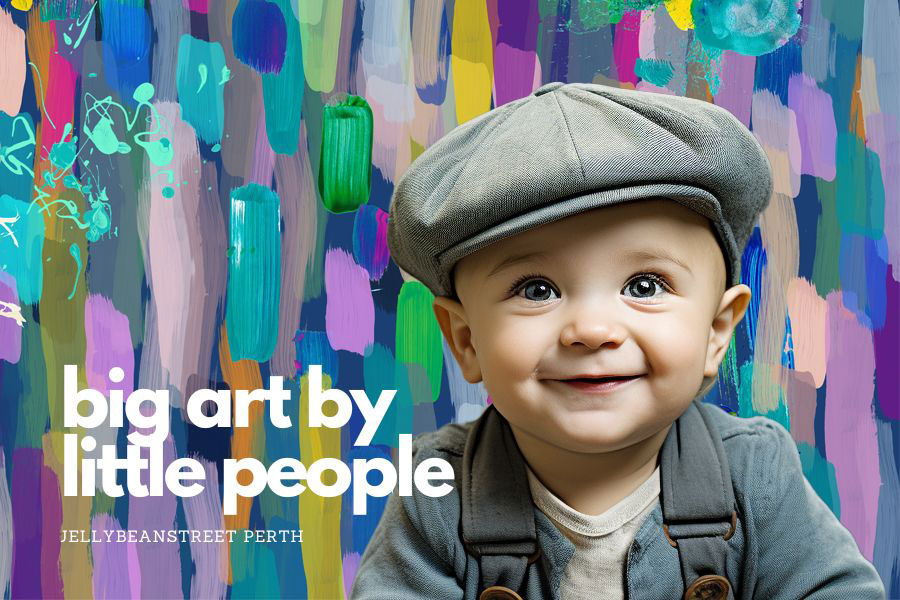 Art Classes for Children in Perth: Unleash Creativity Through Messy Play!
Are you looking for a creative and exciting way to nurture your child's artistic talents in Perth? Look no further than Jellybeanstreet's Messy Play & Paint Workshops for Kids! These workshops offer a unique opportunity for children aged 2 to 9 to unleash their creativity through messy play activities guided by experienced hosts.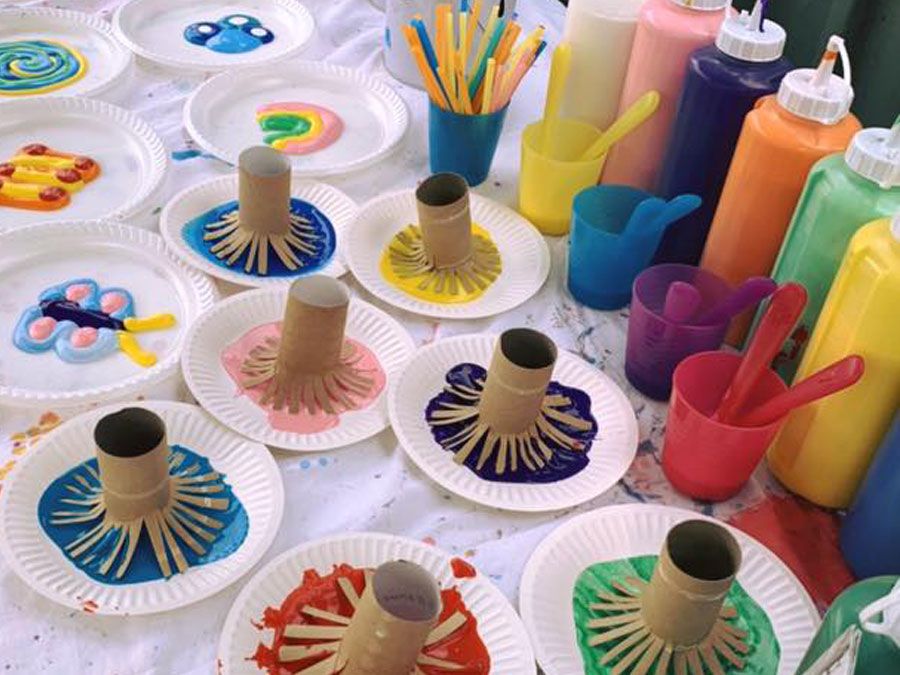 The Ultimate Art Experience:
Jellybeanstreet's workshops are designed to be an unforgettable art adventure for your little artists. Guided by skilled hosts, children get to engage in a variety of messy play activities that include salad spinner art, balloon art, splatter art, and even xylophone art! These hands-on activities are carefully curated to help children explore their artistic skills and imagination, all while having a blast.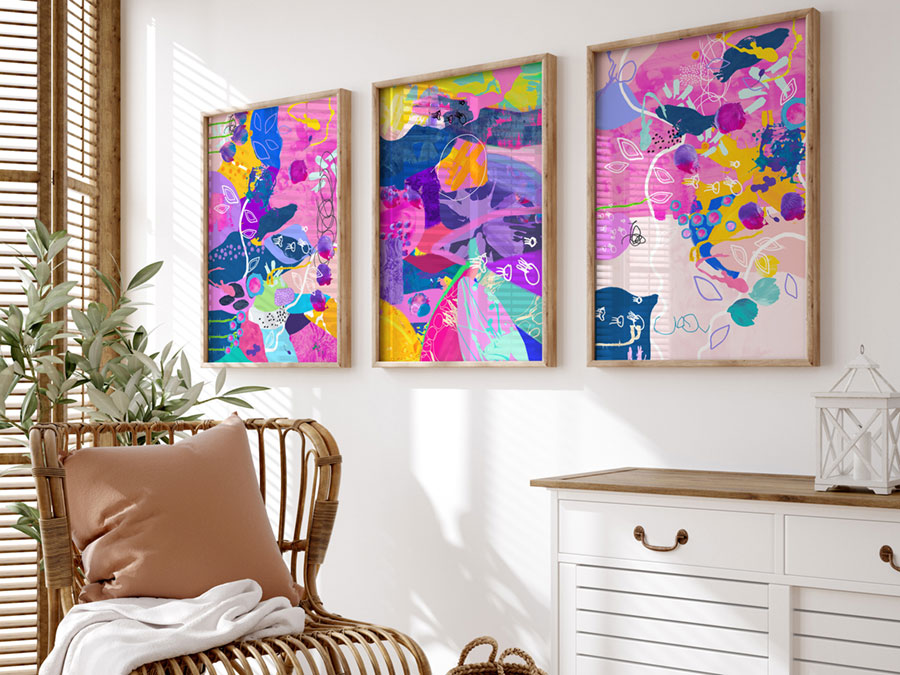 A Keepsake to Cherish:
One of the standout features of these workshops is the optional abstract art keepsake service. After an hour of imaginative play and artistic expression, hosts gather the artwork and professional graphic artists transform them into stunning abstract art pieces of fine art. These fine art keepsakes are published oneline in Jellybeanstreet's gallery. Imagine preserving your child's creative moments in the form of beautiful memories that can be cherished forever.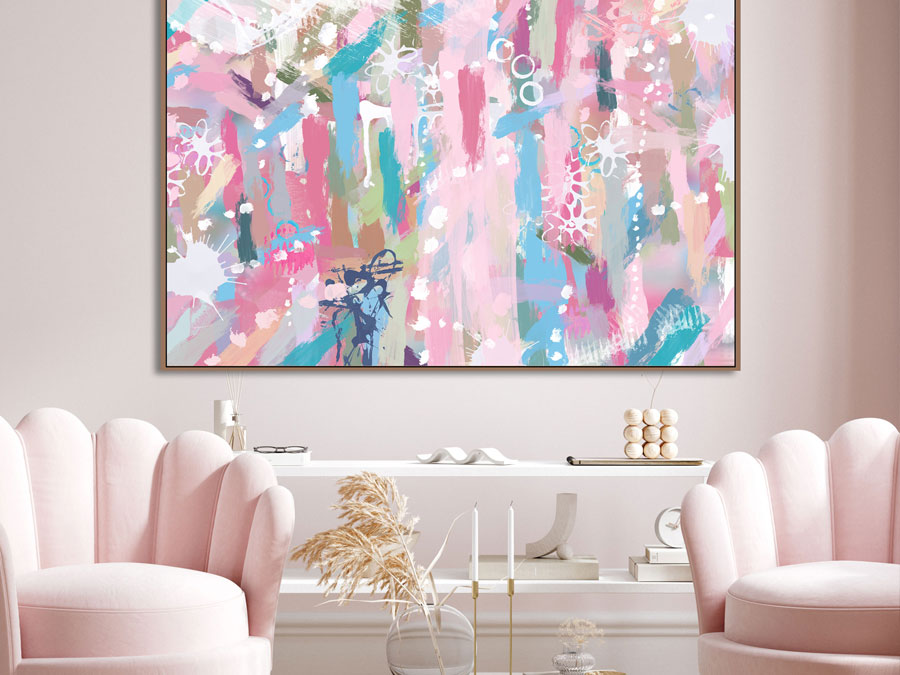 Art with a Purpose:
What makes Jellybeanstreet workshops even more special is their commitment to giving back. With your permission, your child's designs can be resold on their website to support various charities for children. By participating in these workshops, you're not only encouraging your child's artistic growth but also contributing to meaningful causes. Jellybeanstreet proudly supports over 418 charities, making each artwork a part of something bigger.
Happy Parents, Happy Kids:
Don't just take our word for it! Hear from some of our satisfied parents:
"The end result of the workshop was simply stunning. Our daughter's artwork was transformed into a piece of art that we will cherish forever." - Nancy C.

"It's amazing to see how the graphic artists brought our child's creation to life in such a beautiful and unique way." - Kathy S.

"Our son was so proud to see his artwork on display and even more proud knowing that it was supporting a great cause." - Michelle M.
Upcoming Workshops:
If you're eager to give your child the chance to experience this artistic journey, check out some of their upcoming workshops in Perth: Book A Perth Workshop
Bringing the Fun to You:
Can't make it to the workshops? No worries! Jellybeanstreet offers two convenient options:
We Will Come to Your House: Host a private workshop with your family at your home.
Send Us Your Child's Artwork: Mail your child's artwork to our studio for a unique transformation.
Whether you choose to attend a workshop or bring the experience home, Jellybean Street ensures that your child's artistic journey is full of creativity, fun, and meaningful impact.
For more information and booking details, visit Jellybean Street's Western Australia Workshop Page. Don't miss out on this extraordinary opportunity to unleash your child's creativity through messy play and art!